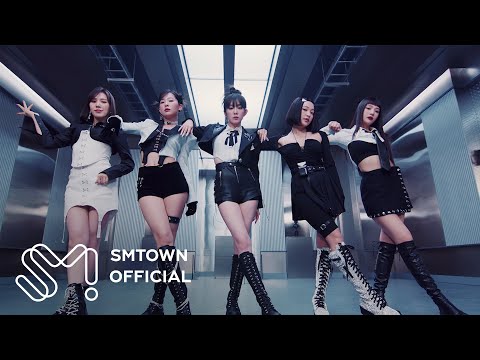 Thumbnail of Red Velvet レッドベルベット 'WILDSIDE' MV on SMTOWN Official Channel.
---
This article is written in English.
TL;DR
Wildside, the latest Japanese track from Red Velvet is probably not everyone's cup of tea. Or at least for me.
Notice
This article aimed to quick-review this MV and song, and spread information about it.
No copyright infringement intended, aside from this article that is written by myself.
I am no musician myself, so this article is purely from my point-of-view as a music listener/enjoyer who loves listening to music as a form of entertainment.
Media shown here, whether images, videos, or such are embedded from the original source.
---
Introduction
Following up the latest EP released in Korea by Red Velvet, they continue promoting the brand by releasing a Japanese studio album, with a pre-release single (I think), entitled Wildside, today, 28 March 2022 at 12 AM (UTC+9). As a casual fan and listener of Red Velvet, news of this promotion single circulating at least once a day through my Twitter timeline, and some sub-Reddit. Prior to releasing this single, there were pictures and videos serving as teaser to promote the release.
---
Music Video
You can watch the music video for Wildside, which they just released tonight through this thumbnail below.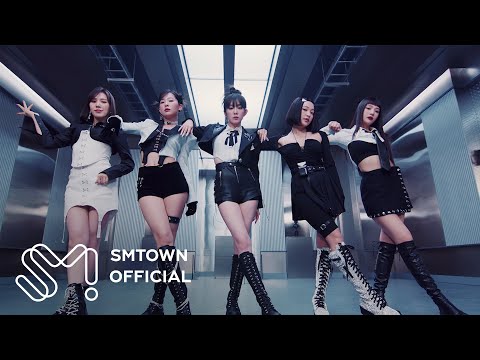 ---
Quick Review
Honestly I don't know. I couldn't finish the single, past the first chorus. After the first chorus ended, I just clicked next and didn't finish it at all. I didn't feel any intriguing elements from the intro until that first chorus, and I don't know whether it's the mixing, cause I couldn't hear their voice that clear, or what. But it felt boring, and bland. Last year I also felt this similar feeling, but more annoyed to a single by NCT, Let's Play Ball. That repetitive "Let's Play Ball" by Mark from the beginning till the end just annoyed me a lot, and I just skipped every performance and video with that song. This song probably is one of those b-side type of title tracks, that thankfully released by a group from a big company, which people probably gonna forget if this gets released by a small-to-medium act.
---
Conclusion
Is the single good?
Hm... No.

As someone who's just an enjoyer/listener of music, this track felt forgettable and not that intriguing to listen to repeatedly. Usually there are some "interesting elements" that will intrigue you to come back to listen more. But this one... Probably not my cup of tea.

So for me, I scored this single as:
That's all for now. Thank you for reading this quick review, and see you in another post. Bye! 👋🏻