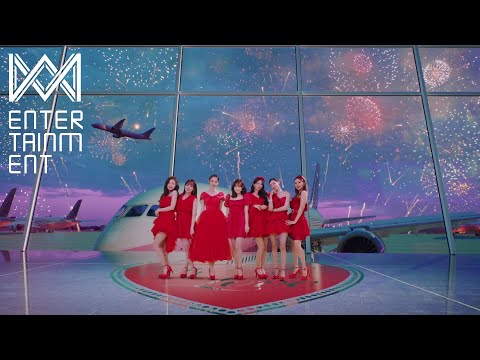 Thumbnail of (MV)오마이걸(OH MY GIRL)_Real Love on OH MY GIRL Official Artist Channel.
---
This article is written in English.
TL;DR
Real Love feels like... a b-side track type which is forced to be a promotional single that is easily forgettable.
Notice
This article aimed to quick-review this MV and song, and spread information about it.
No copyright infringement intended, aside from this article that is written by myself.
I am no musician myself, so this article is purely from my point-of-view as a music listener/enjoyer who loves listening to music as a form of entertainment.
Media shown here, whether images, videos, or such are embedded from the original source.
---
Introduction
Today, 28 March 2022, 6 PM (UTC+9), OH MY GIRL unveiled a music video for a title, Real Love. Along with this release, a full album was also released at the same time, which consists of nine other tracks. Prior to this release, images and teaser have been released too, to tease fans of the incoming album.
---
Music Video
You can watch the music video for Real Love, which they just released through this thumbnail below.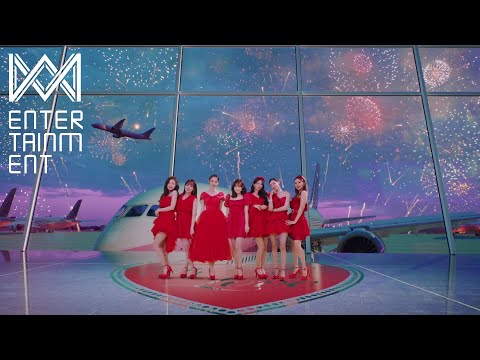 ---
Quick Review
Music Video
The music video combined a lot of shots in sets (such as part of a plane, inside a room, and such), green screens (a lot of scenes, and can be distinguished clearly), and lots of outdoor scenes too (these were pretty enjoyable). No problematic scenes or concerning scenes shown in the video, as the rating shown in the beginning was 12.
Song
Unfortunately, the song felt like a b-side type of song for me. It doesn't feel like it's worth it as a title track, especially coming from OH MY GIRL who released a lot of bops back then. The track felt... Light and Breezy, yet easily forgettable. Also the song just ended abruptly in the end, which makes me kinda wonder... Is this a new trend in the Kpop scene...

You can also hear their full album here:
---
Conclusion
Is the single good?
Hm... Not that much.

As someone who's just an enjoyer/listener of music, this track felt like a b-side, and if this was released by smaller acts, people definitely gonna shush it away. Not that much of elements to be remembered from, and if this played on a radio, people probably not gonna remember much of the song. Kinda disappointed.

So for me, I scored this single as:
That's all for now. Thank you for reading this quick review, and see you in another post. Bye! 👋🏻