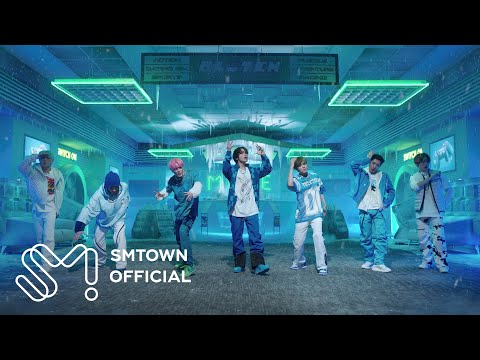 Thumbnail of NCT DREAM 엔시티 드림 '버퍼링 (Glitch Mode)' MV on SMTOWN Official Channel.
---
This article is written in English.
TL;DR
Glitch Mode feels like an okay single that is probably gonna grow as time goes by, along with a performance video which is probably incoming in the next few days.
Notice
This article aimed to quick-review this MV and song, and spread information about it.
No copyright infringement intended, aside from this article that is written by myself.
I am no musician myself, so this article is purely from my point-of-view as a music listener/enjoyer who loves listening to music as a form of entertainment.
Media shown here, whether images, videos, or such are embedded from the original source.
---
Introduction
Today, 28 March 2022, 6 PM (UTC+9), NCT Dream (part of NCT Universe), unveiled a music video for a title, Glitch Mode (버퍼링 (Beo-peo-ring (Buffering, literal translation))). I assume this is the title for their 2nd studio album, which has the same title. Prior to this release, images and teaser have been released too, to tease fans of the incoming 2nd Full Album from NCT Dream.
---
Music Video
You can watch the music video for Glitch Mode, which they just released through this thumbnail below.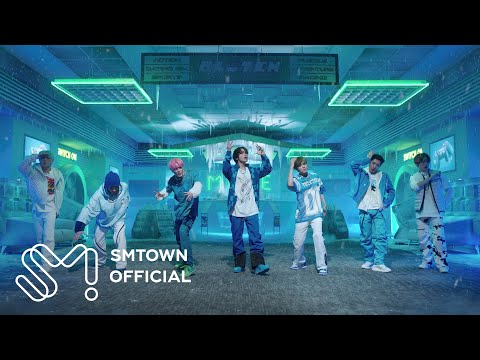 ---
Quick Review
Music Video
The Music Video opened with a snippet of their other song, entitled Hello Future. There are some dance parts that portray the lyrics of the song throughout the MV. The performance is probably gonna be another unique type, considering how they emphasise that "Glitch Mode"/"Buffering" dance throughout the MV. No problematic scenes or concerning scenes shown in the video, so it's safe to be seen by every age, I think.
Song
Hm... It's an okay song for me. The lyrics (both Korean and English) felt kinda... strange, like how SM lyrics usually are, but the lyricist probably aimed more at the rhyme rather than "good sentences", or probably the translation doesn't do justice like how it usually is. As usual there are a lot of adlibs too (but it's not over the top, just the right amount), and the instrument doesn't feel that jarring, and we could hear their good voice too. So mixing felt okay, the instruments also can be heard clearly enough. Then at the end of the song, it just ended abruptly. Hm... This has become more and more trendy lately huh...

You can hear their full album here:
---
Conclusion
Is the single good?
Hm... Okay.

As someone who's just an enjoyer/listener of music, this track felt okay, but not that forgettable. I think this is more like a grower type of song, that probably could be enhanced with some performance videos. But if this song played on the radio, people would probably just gonna forget about this one.

So for me, I scored this single as:
That's all for now. Thank you for reading this quick review, and see you in another post. Bye! 👋🏻